With the arrival of my 2nd child in May, I did not read as many books as I'd hoped this year (many thanks to GoodReads for constantly reminding me how far behind I was on my reading goal), but still managed to read some absolute bangers. These are my top reads of 2021.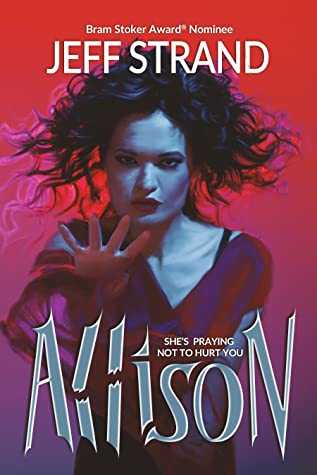 Jeff Strand hasn't let me down yet. He knocks it out of the park every time, I'm not sure how his name isn't bigger.
---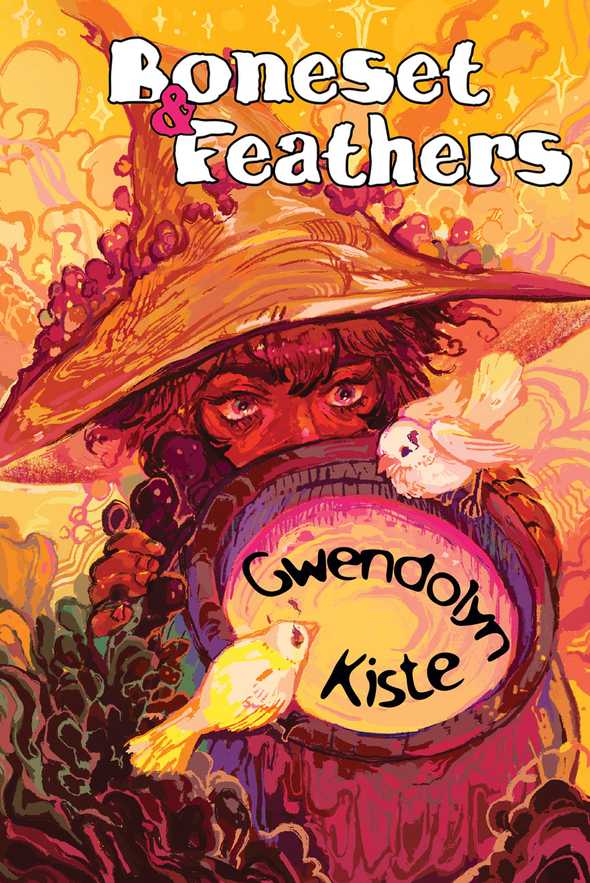 Anything witch related in the horror genre is going to appeal to me one way or another. Combine that with Gwendolyn Kiste's unmatched prose, and you've got an instant favorite.
---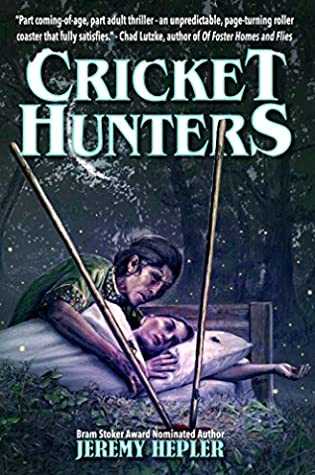 A great coming-of-age horror/mystery that I couldn't put down.
---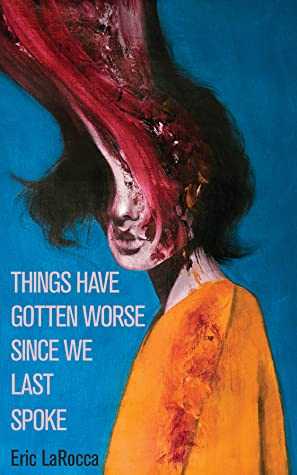 Things Have Gotten Worse Since We Last Spoke was so unnerving and creepy that I made my self take breaks from reading it. Could be that I didn't want it to end - I loved it.
---
I'm including a double entry here for Jack Harding. Both of these stories are very short (less than 50 pages if I recall). I was truly blown away at how much Harding was able to pack into these short stories. In both cases, I was left thinking about them long after I'd finished reading. I need more Jack Harding stories!
---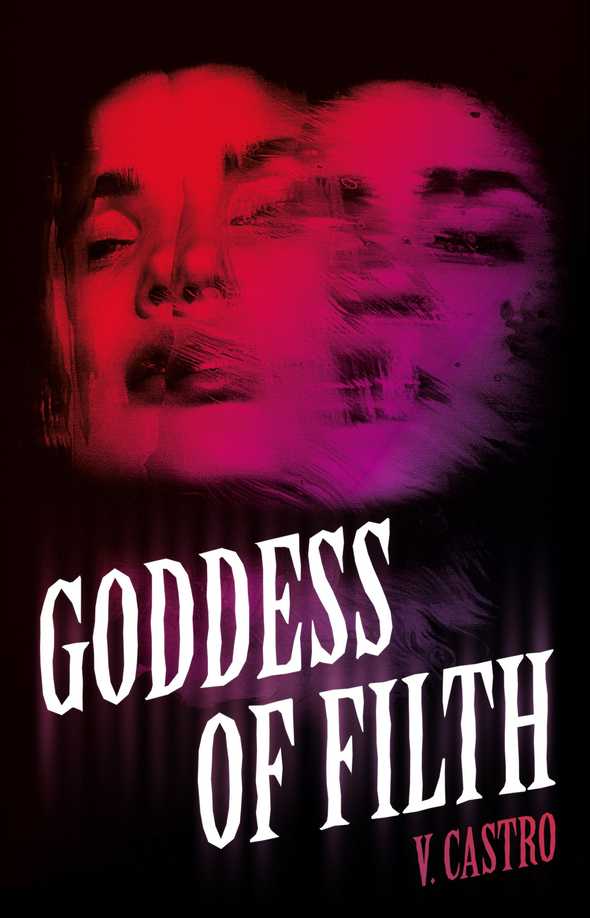 This is a quick, coming-of-age posession story that really stuck with me. It was also my first read by V. Castro and I'll definitely be picking up more from her.
---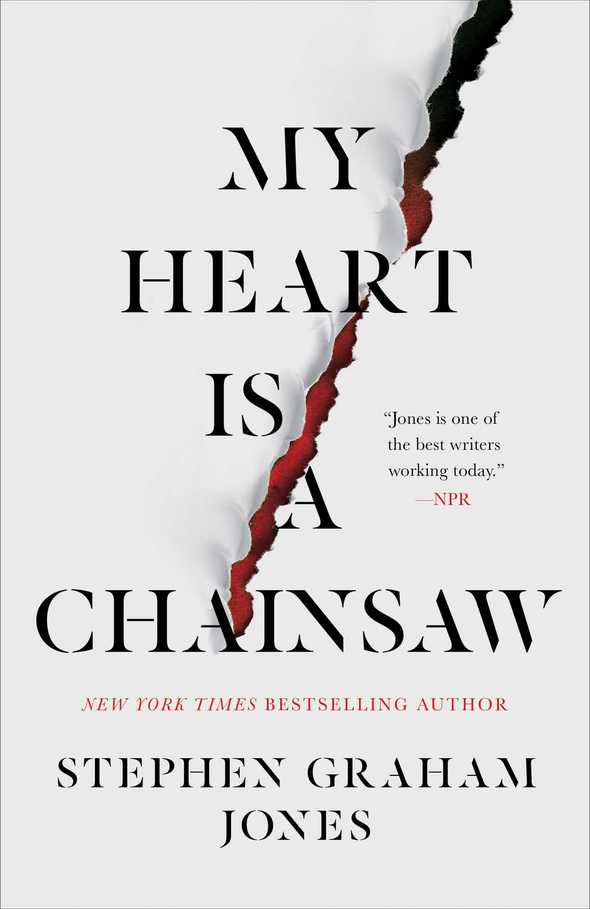 This was perhaps my most anticipated read for the year, and it did not disappoint. A "love letter to the slasher genre", the latest from Stephen Graham Jones (which is full of horror trivia) had me constantly pausing to google things, check movies on IMDB, add to my watchlist on ReelGood, and simply appreciate the genre even more. It's obvious SGJ has so much love for slashers (and horror in general), it's hard not to let it rub off on you. And - there's a sequel coming! 👀
---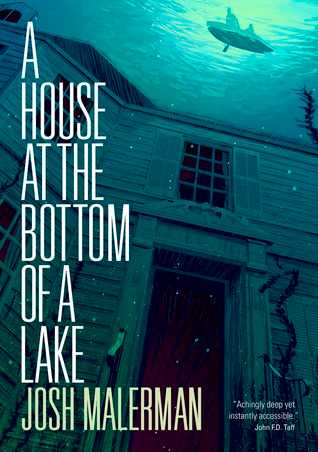 I think I got this book as part of a Nightworms package and the synopsis didn't really grab me at first. I picked this book toward the end of the year in hopes of filling December with novellas and meeting my GoodReads goal. Unfortunately, I didn't meet my goal, but I did get to read this book and it was fantastic. I loved every second of it. Charming and eerie - highly recommend!
---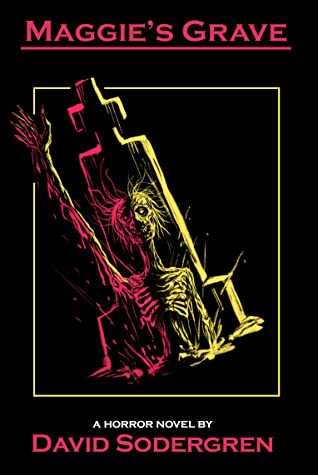 Did I mention I like witch horror? David Sodergren is another author who never disappoints. This story is brutal and everything I could have hoped for.
---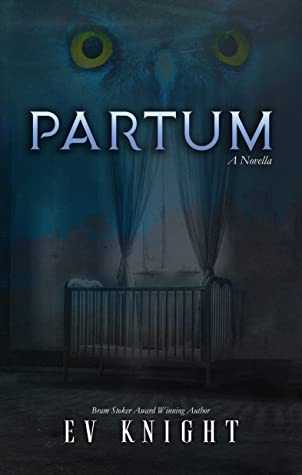 Partum was another author-first for me, having never read EV Knight. Something about grief/emotional horror has always stuck with me (re: Crossroads by Laurel Hightower or even Pet Sematary) and this story wasn't any different. A parent dealing with the loss of a child gets lost in the rabbit hole of online help. Also, possible alien abduction. You want to read this book.
---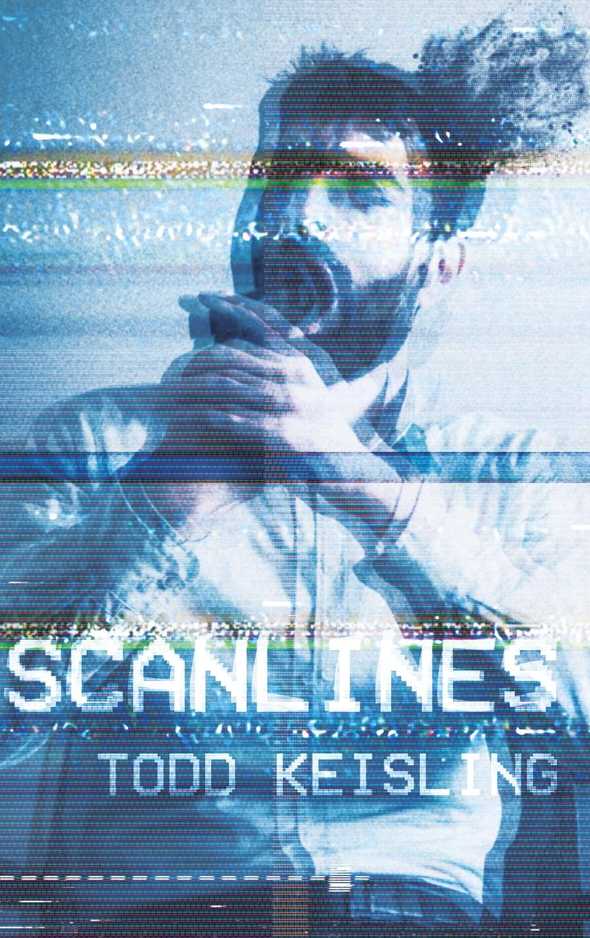 This is a "haunted video tape" story cranked up to 100. Another fantastic novella, and I don't want to give anything away here, but I was stoked when this was released. It had been out of print and my alerts for a copy showing up on eBay had been fruitless.
---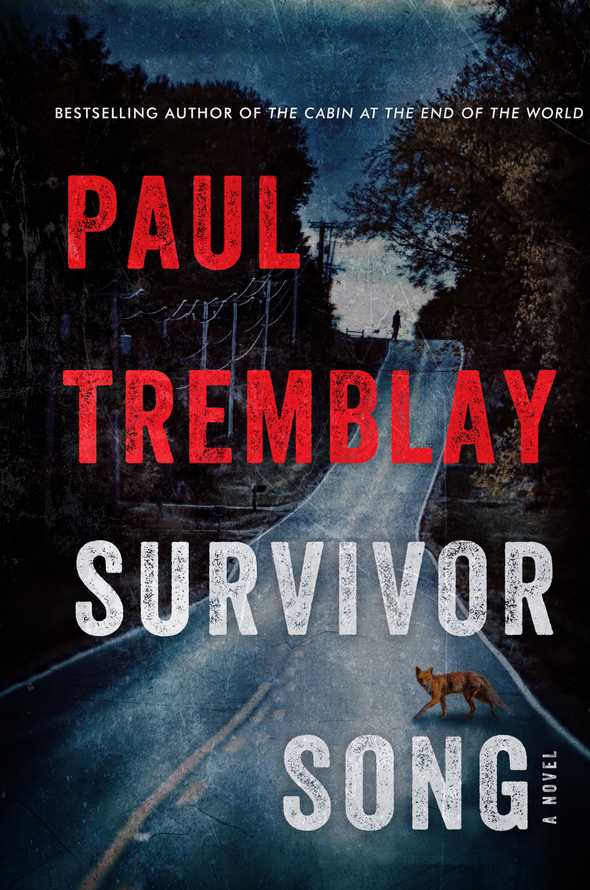 Survivor Song felt like I was reading a story of true events, but instead of COVID-19 it was a rabies-like virus. From the political aspect, people denying the issue altogether, and the sheer chaos — this one was all too real. In reality, though, this story is fiction and like any Paul Tremblay book, it was well-written and just fantastic.
---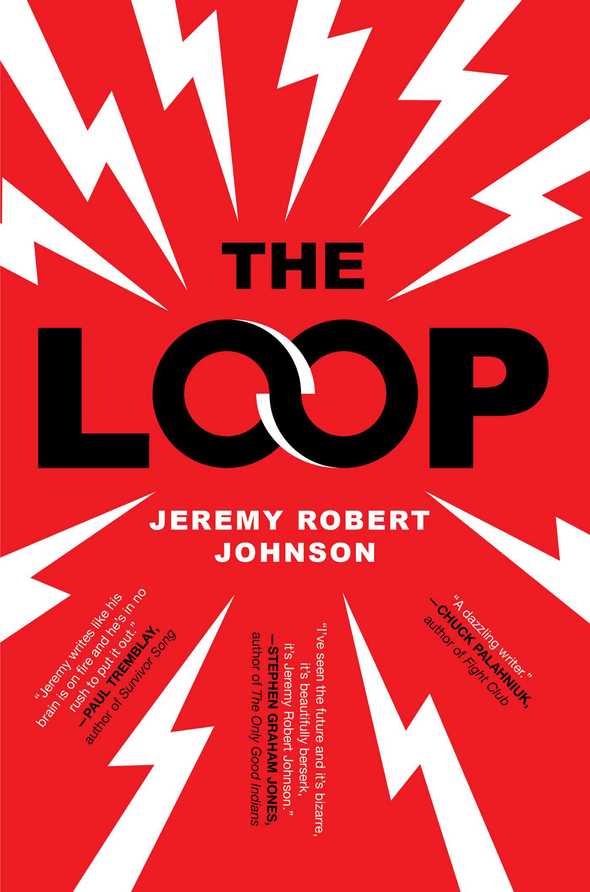 Another highly-anticipated read for me this year, The Loop is an experience I won't soon forget. I'd consider this a horror/sci-fi/thriller and once I got going, I couldn't put it down.
---
Honorable Mentions
2022 Most-anticipated:
These aren't necessarily books releasing in 2022, but books I'm looking forward to reading next.