2020 was a strange year. Luckily a ton of great books came out and I discovered some new favorites a long the way. Here's my favorites from throughout the year, in no particular order.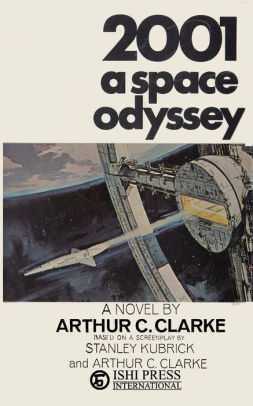 This is a classic that doesn't need a review from the likes of me, but I didn't expect to read it at all, and definitely didn't expect to love it so much. I picked this on a whim as part of the new Audible Plus catalog and was not dissapointed. Highly recommend to anyone who hasn't read this yet.
---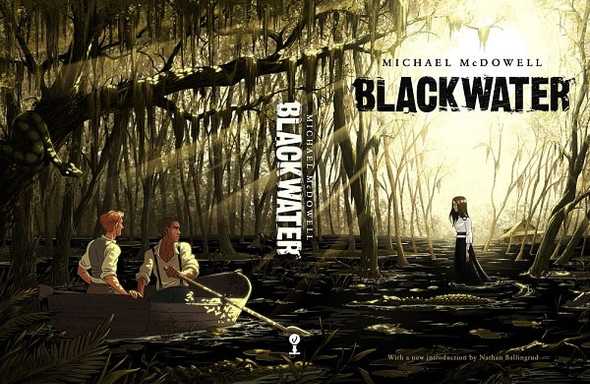 Blackwater was another surprise from Audible. I think I got this for free (or very cheap during a sale) and was constantly engrossed in the story. This story spans several generations of a family and the audio is over 30 hours long but even during the slower points I was hooked.
---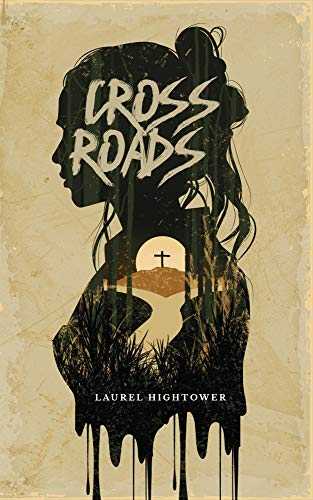 Crossroads made the all-time favorites list. It's hard to put into words just how this book made me feel, and if I had to choose a favorite read of the year, this is it. There's something about "grief horror" and all the feels that come with it. This book will gut you. Review here.
---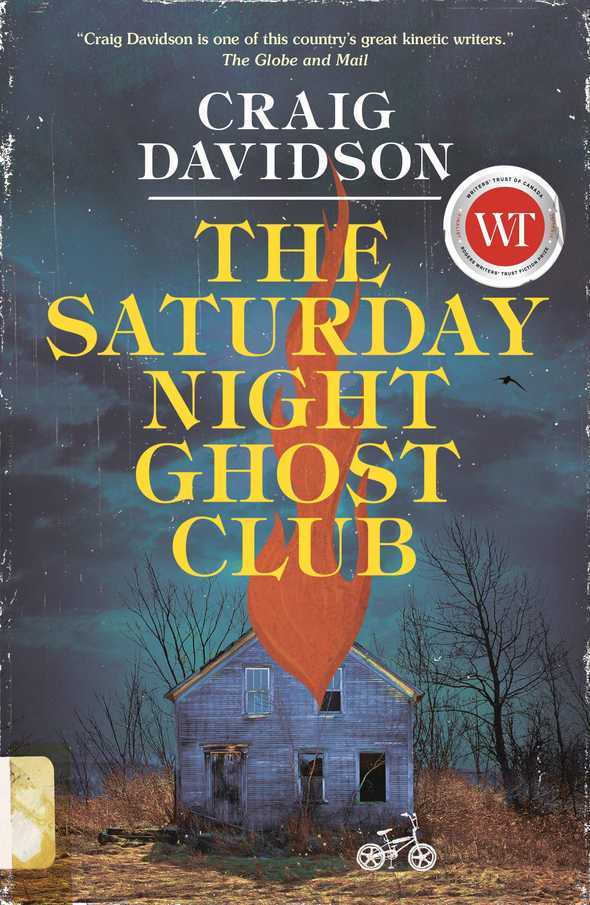 The Saturday Night Ghost Club is a coming-of-age story that packs an unexpected emotional punch.
---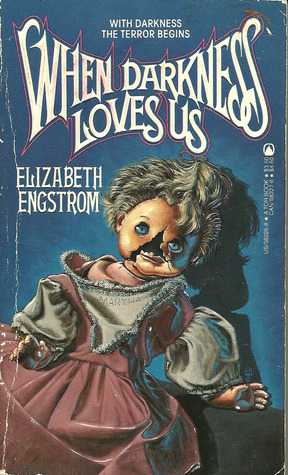 This is a collection of two novellas that were also suprise hits of 2020. Each story is unique yet involves a great tragedy. This is part of the Paperbacks from Hell collection being reprinted by Valancourt Books. This one has been optioned for film so I hope that it happens!
---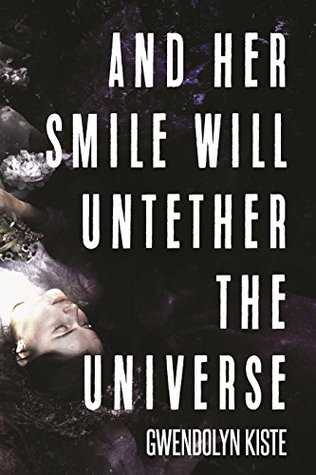 This is one of the few collections where every story is a 5 star home run. Gwendolyn Kiste writes unlike any author I've ever read. Her prose is dream-like and magical - this is another one that made my all-time favorites list. I'll read anything Gwendolyn releases (see: most-anticipated reads for 2021).
---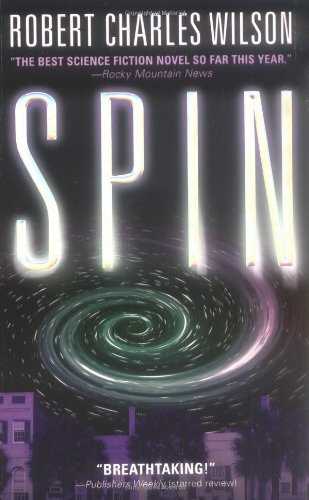 This is an epic sci-fi story that explores what would happen if/when the stars go dark one night. Highly recommend this to any sci-fi fans. This is part of a trilogy so I hope to make it to the next books in the series but would argue this one works well as a standalone story.
---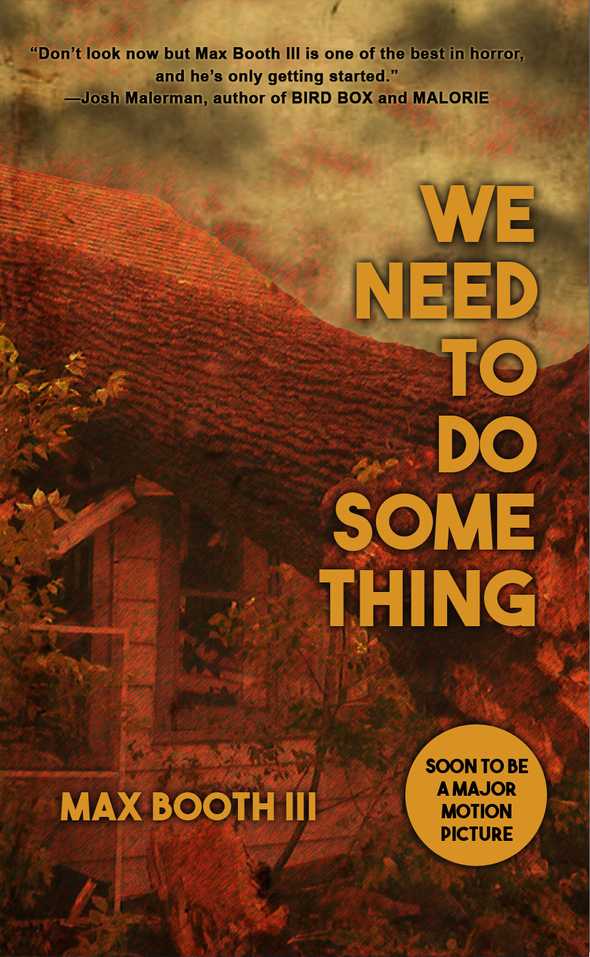 What would happen if you got stranded in the bathroom during a Tornado? That's the plot. And I loved every second of this novella. Guess what? It's being adapted into a movie!
Honorable Mentions
2021 Most-anticipated:
These aren't necessarily books releasing in 2021, but books I'm looking forward to reading next.